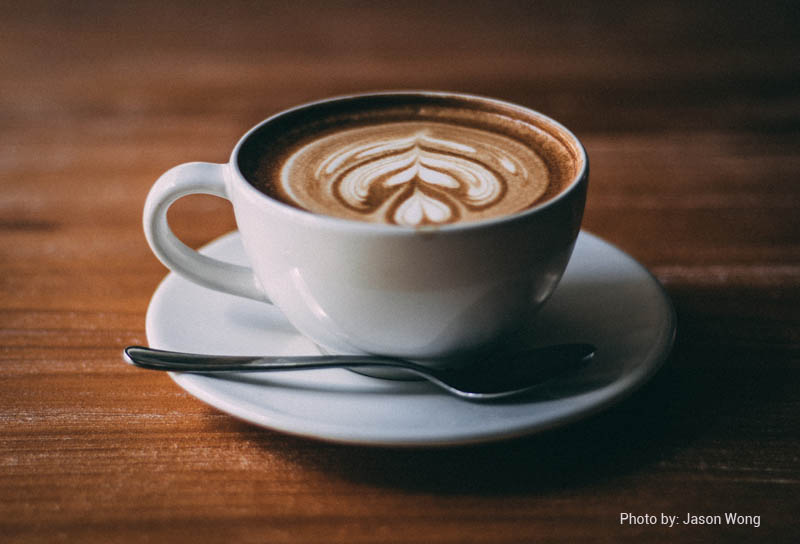 Description :
Good Morning Greater Greenfield Community Chamber…and Guests!!
      It's FRIDAY MORNING COFFEE TIME!!!      
Every 1st Friday of the month we will meet
at The Salvation Army, 27th St. & Coldspring (TIME: 7:30 TILL 8:30 AM)
to enjoy a fresh brewed cup of coffee, juice or breakfast and more coffee!
Dutch Treat…Your Menu choice!

Come meet fellow Greenfield Chamber Business Members, Network, bring Business Cards and support your community.

Opportunity to take 30 – 60 seconds and share your business with the group.

Enjoy yourself, grow your business, keep up with what's going on in our Greater Greenfield Community.
We will rotate after 3 months to support another local Greenfield business. Mark your calendar/check Events.
Without YOU it will not be successful!!!
Do you want to expand your network? Do you want to be part of the groundswell of our Chamber??? Our team of volunteers is giving of themselves and their time for the benefit of all!!! Do you want to volunteer? Call me, Al, your President at: 414-807-2030
Invest in yourself! Let your vision become your reality!!
The Board of Directors
Bookings