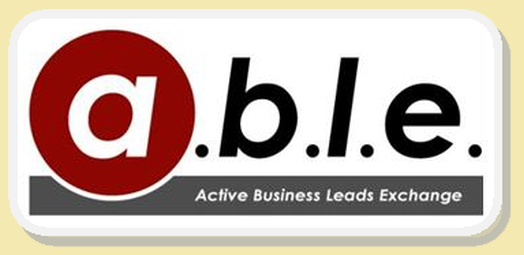 Description :
Place: Los Mariachis, 4305 W. Layton Ave.; Milwaukee, WI 53220
Date: December 10, 2019
Time: 11:30 am to 1:00 pm
Contact: 414.325.7800
Notes:The luncheon will be served buffet-style.  Los Mariachis features Mexican and American cuisine.
The Greater Greenfield Community Chamber looks forward to seeing all of you at this convenient location!
Recently, the ABLE (Active Business Leads Exchange) program was re-designed. This multi-Chamber program has flourished and we continue to receive positive feedback, including answers to our survey. This feedback is helping us tweak the program and we have a few details to share with you. Wauwatosa will continue hosting a breakfast on the first and third Wednesday of each month while Germantown and Menomonee Falls will continue offering a joint breakfast on the first Wednesday of each month. Luncheons will continue on the second and fourth Tuesdays of each month with Greenfield, Muskego, South Suburban, and Wauwatosa hosting in rotation.
Registration Pricing has not changed for several years; however, we realize that our hosting venues have increasing prices. As of June 1, the prices for ABLE will be $18 per person ($20 for late or walk-in registrations). Deadlines are: Breakfasts: $18 per person through 5 p.m. the Monday prior to the event ($20 after 5 p.m. Monday and for walk-ins) Luncheons: $18 per person through 5 p.m. the Friday prior to the event ($20 after 5 p.m. Friday and for walk-ins) Although we understand the need to offer walk-in registrations, we highly encourage pre-registrations.
Feel free to contact Dave Anderson (414-617-4654) or Al Timm (414-807-2030) who are from our Chamber co-hosting this Committee if you have any further questions.
Location
Los Mariachis,
Bookings
Bookings are closed for this event.